I have been remiss in posting what I think of some of the books I've reading! Here are some thoughts from the last six months: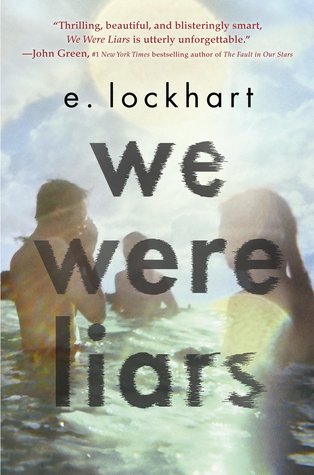 Loved it. Did not guess the ending. YA.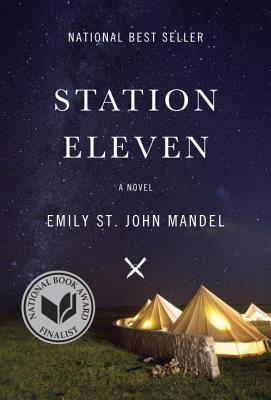 A FAVORITE book of 2014!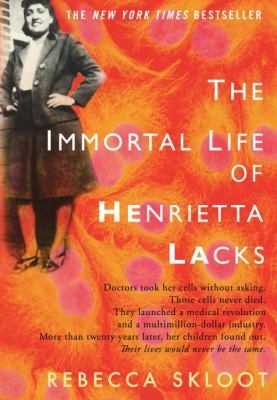 Can't believe it took me so long to get around to reading this book. So worth it.
My man! So, so good. I donated it to my library so I could share it Adrian McKinty with more people!
A favorite so far for 2015! Going to try to get my book group to read it.